NärCon passed and
~
Elementaria
and me came back to Spain! I would love to explain our adventure but I'll just put some pictures.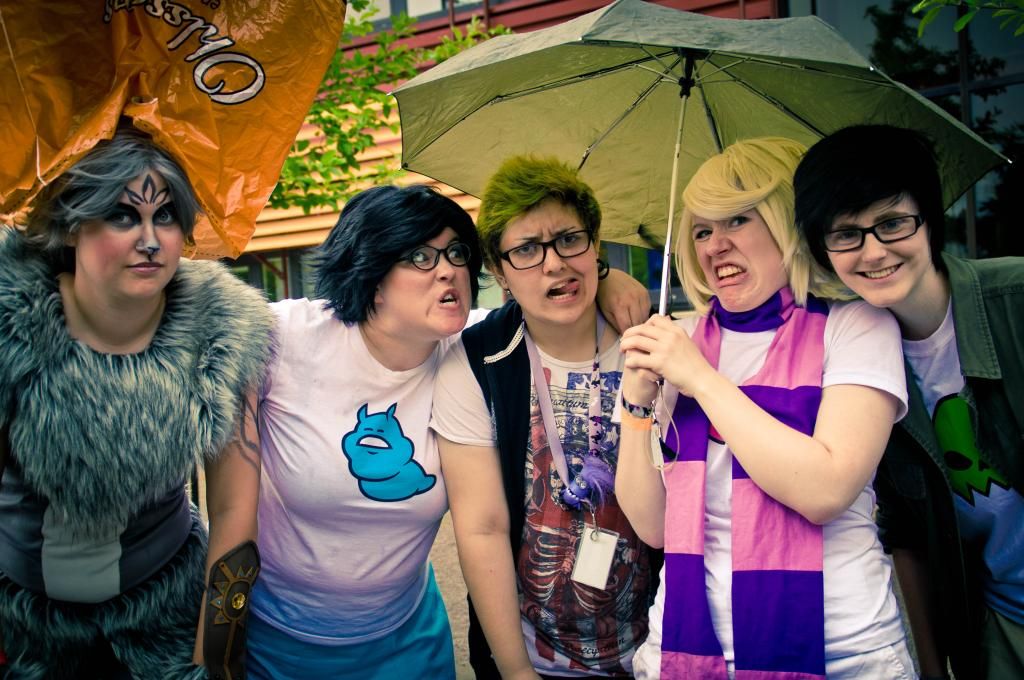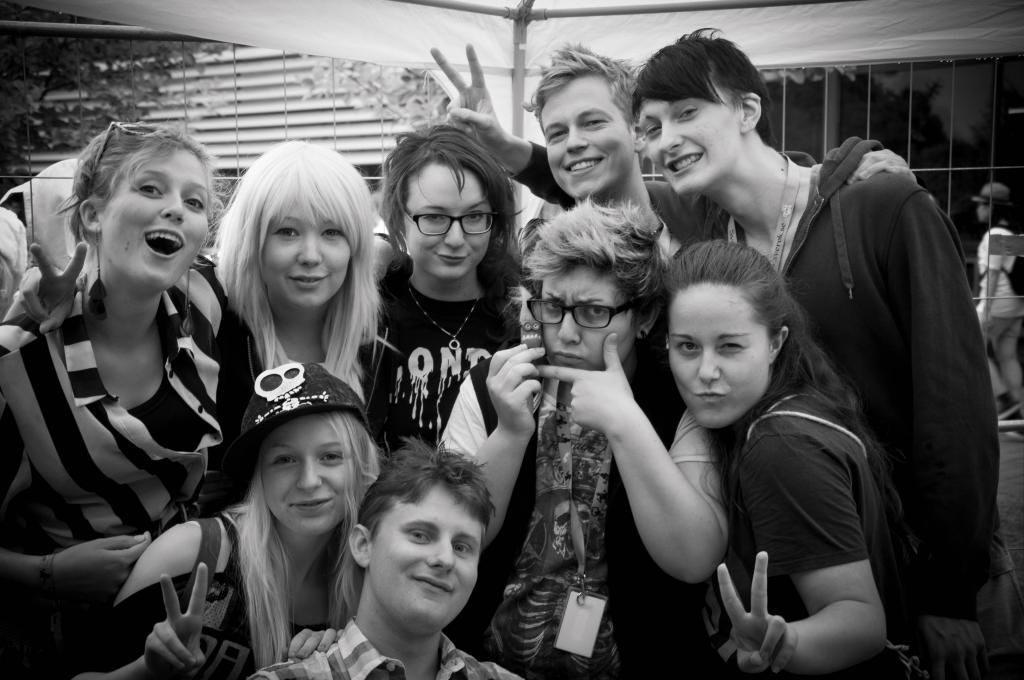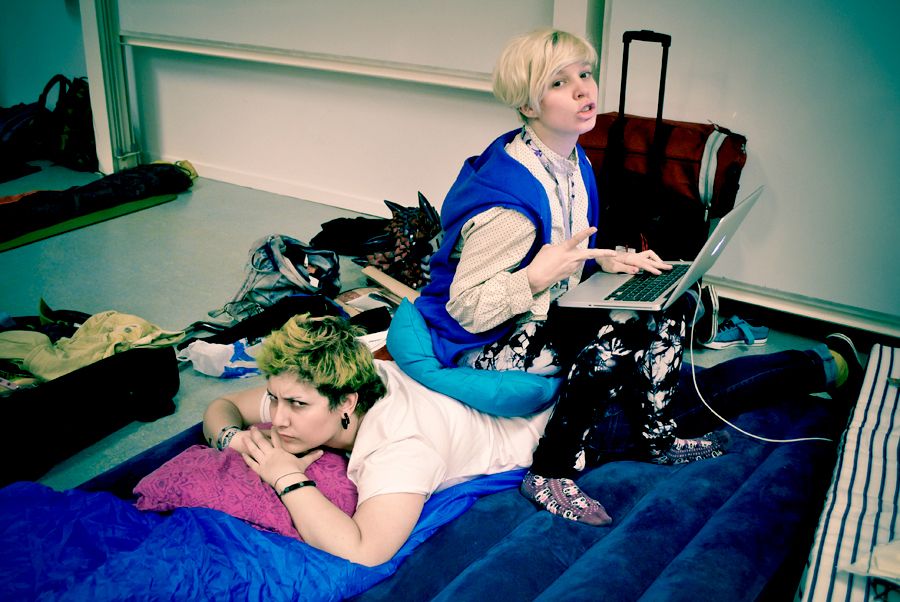 ~Rcotino thought that I was their bed.
most cool photo ever. unf sexy.
If you want to visit a forengein convention I would totally recommend NärCon, at least it's my fav event! Also I was cosplay judge and I have to say that there were more than 130 contestants... we were 12 hours judging!!! But I'm so happy with the results and the awesome eurocosplay winner

Also I'm finishing a fanvideo that I did there so, subscribe to my youtube channel, I'll upload it soon!
www.youtube.com/user/PervertAl…
and the cosplays I wore were Alibaba Saluja from Magi and Roy Mustang from FMA (I couldn't wear my Shima because I thought it was on saturday and it was on friday LOL I'm stupid so I'm going to do a photoshoot soon.)
Here you have some pictures I took:
SEE YOU NEXT YEAR!